You are currently browsing the monthly archive for June 2010.
here is Bottins superb rework of New Gold Dream by The Simple Minds
Tags: bottin, Edit, Simple Minds
Ever since back in the 50s, France has been a fertile ground for genuinely out there (and oftentimes well dressed) music. Disco, house, french-touch, psyche, library music, folk, avant-garde, pop, new-wave, techno… the list goes on. Since lists don't do your ears much good, here is Creme Brulee, inviting you to revisit the classics or dive headfirst into the french electronic underground. Straight into the music that came forward from the margins and ended up moving the rebels and the bourgeoisie alike. Produced by Guillaume Sorge with Patrick Thevenin and Clovis Goux, this month Creme Brulee says happy birthday to one of the best french indie labels: Tigersushi. Ten years of electronic independence, ten years of forward thinking club music and avant-garde rock'n'roll. Creme Brulee talks to Joakim, head of the label and some key artists of the family, Nicolas Ker, lead singer of Poni Hoax and Krikor. In the third part, Principles of Geometry represent the electronica side of the label through an exclusive mix. Happy birthday tigers!
crème brulée #5 : tigersushi / part 1
crème brulée #5 : tigersushi / part 2
crème brulée #5 : tigersushi / part 3
the samps yellow jacket
jtc basturma highway
midnight magic beam me up (gavin russom mix)
pix cosmic dust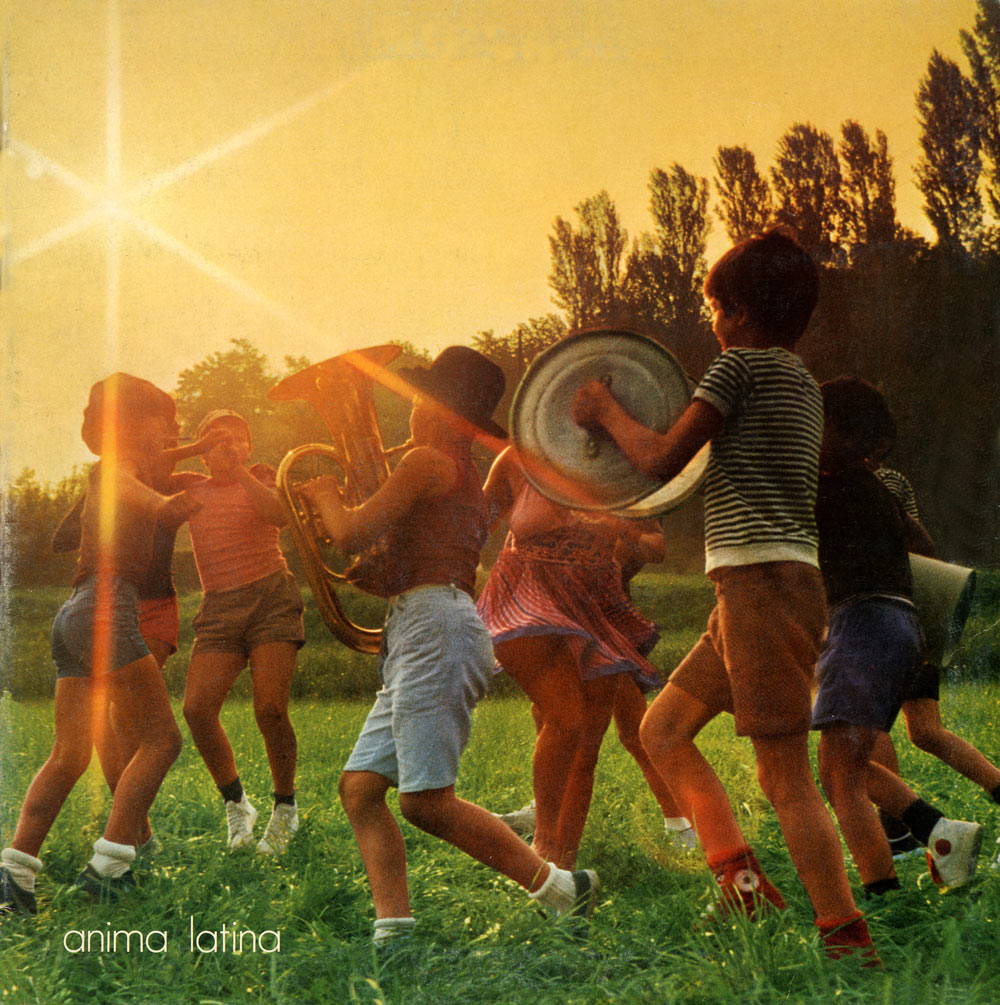 lucio battisti comunque bella
lucio battisti il fuoco
lucio battisti anna
J.M. Band : « Computer Monkey (Extended Version) » – 1983
Three 1968′s Northern Soul pearls to fight against the world with. Dance your trouble!
Sheryl Swope – Can't get him (off my mind)
The Quotations – I don't have to worry
Tommy Smiley – I won't cry