You are currently browsing the monthly archive for November 2010.

Beat Happening Other Side
William Onyeabor Everyday
Rythme moderne, mélodie puissante, documentation, industrie, vie moderne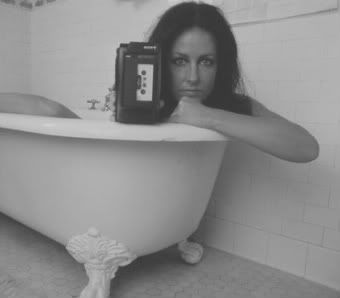 Mike Simonetti SPREAD YOUR WINGS EDIT
Ryuichi Sakamoto – A flower is not a flower

pix: katsumi watanabe
Tags: for my tokyo friends
Aphrodite's child – Loud, Loud, Loud
pix: Ralph Eugene Meatyard (1971)
My Bowie obsession since months makes me turn back to the Billy MacKenzie & Alan Rankine's Associates – cult but underated band.
This Bowie's Boys keep swinging reptilian cover was their very first single, in 1979. Following two songs from their 1982 The Affectionate punch LP, which stills one of my fave 80′s album ever.
The Associates – Boys keep swinging
The Associates – Logan time
The Associates – Deeply concerned
brian mc bride several tries (in an unelevated style)
zeus cowboys on the beach (extended)
billy paul east (re-adjustment by diesel & dj harvey)